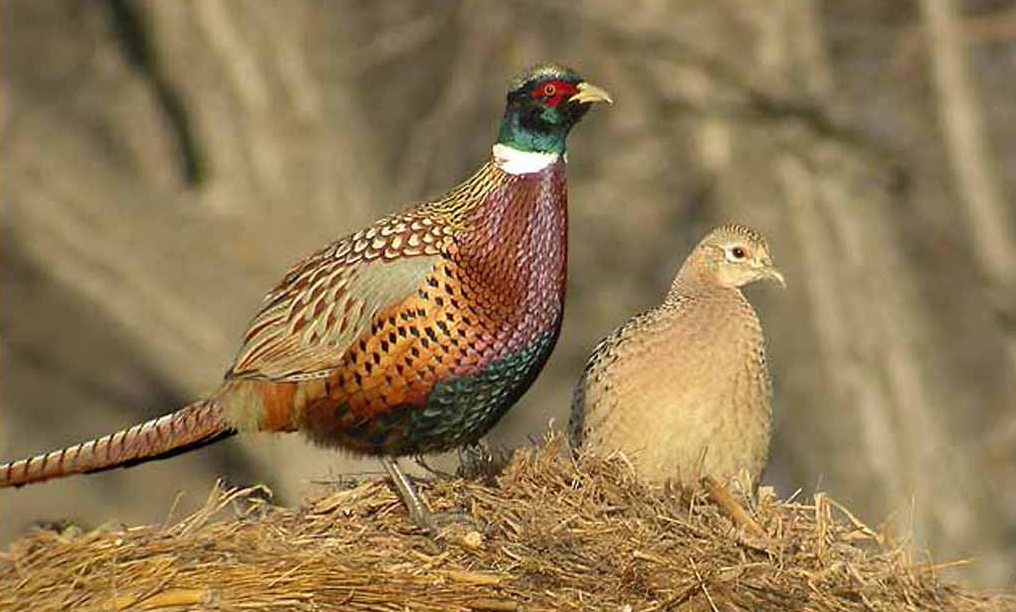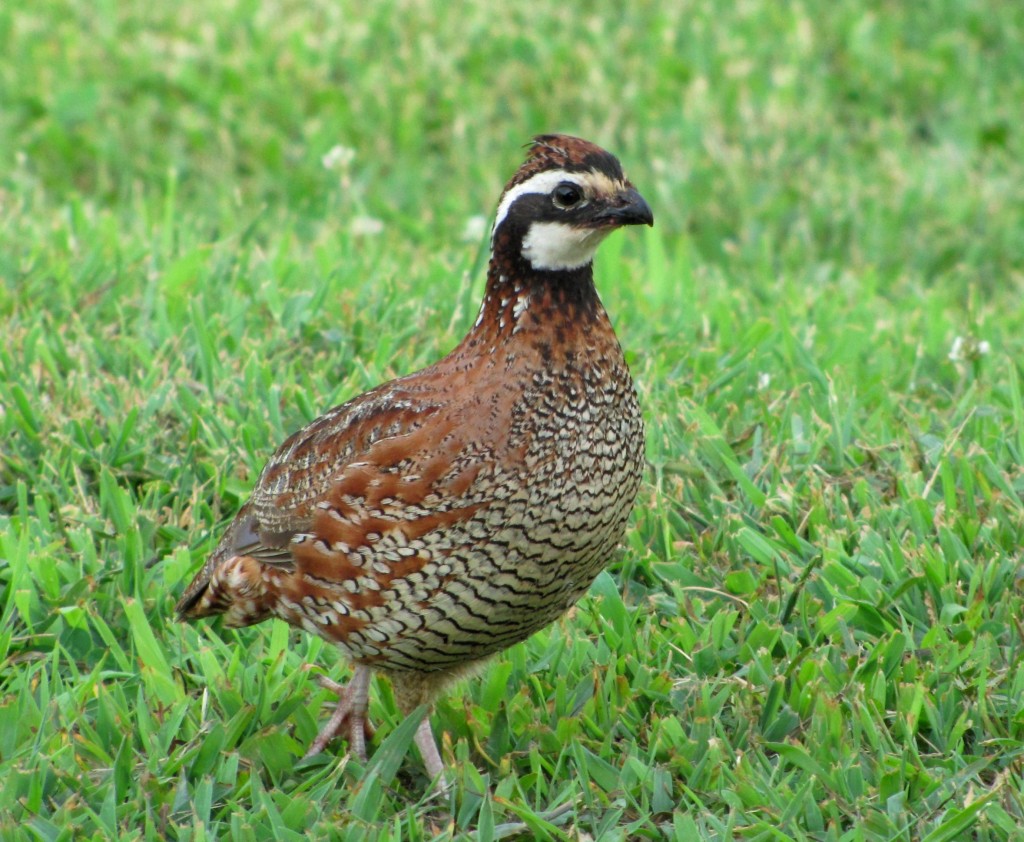 Dream Lake offers excellent quail hunting in Alabama as well as thrilling continental pheasant shoots. You will experience covey rises of fast flying bobwhites from grass-covered pine hills, Egyptian wheat, corn and grain sorghum. Your hunt will take place on fields that are groomed to enhance your hunting experience at our Alabama hunting lodge. A Belgian mule-drawn wagon is available upon request.
Our tower pheasant shoots offer an excellent corporate or friend based outing. Birds fly high and fast offering both experienced and beginner bird hunters a memorable outing in the field.
For a really awesome customer experience-make it a CAST AND BLAST! Include a half day of some of the best fishing in Alabama—in the a.m. or p.m. around your scheduled shoot -see pricing details below!
Rates:

PLEASE NOTE THAT A 50% NON-REFUNDABLE DEPOSIT IS REQUIRED AT BOOKING. WE ACCEPT ALL MAJOR CREDIT CARDS. (A 3% fee will be added to all credit card charges.)