Blog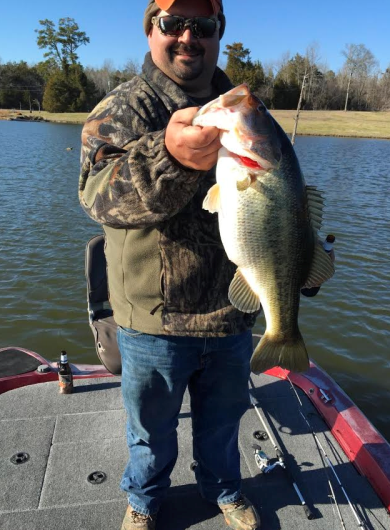 A perfect day spent fishing is as memorable as it is relaxing and enjoyable. The perfect fishing day is neither too hot nor too cold. For the most part, fish prefer the early morning light and the twilight evening sun. They like to feed in warmer waters. In the middle of the day, fish tend to go deeper into the water, to take advantage of more oxygen and to avoid any windy conditions.
Fish also respond to barometric conditions so their feeding habits decrease during the cold weather and particularly during a storm. So, prepare yourself to be a morning or evening person when you are ready to enjoy successful fishing. However, some experienced fishermen don't believe there's a certain time of day to catch fish. That's because they believe more in the factors that impact the fish. Some of the most common impacts on lake fish include:
Weather
Barometric Pressure
Water Temperature
The best fishing in Alabama is at Dream Lake Lodge. Contact us at (205) 652-4545 for more information on our lakes, boats, and experienced guides. Visit DreamLakeLodge.com to find out our fishing particulars, such as the kind of fish in our lakes, which include Florida, Tiger, and Fl Bass, with Blue Gill, Coppernose Bream, Thread Fin Shad, Tilapia, and Crawfish for bait fish.